Metallized papers can offer customized features for brands seeking enhanced recognition. Metallized paper has great potential for label applications, and with metallized paper manufacturers focused on increasing capacity to supply African countries, the future will soon be seen as an effective alternative to plastic packaging. Let's take a look at the benefits that metallized paper offers to merchants and consumers.
Great looks
When purchasing products, consumers prefer packaging that looks good and has full label details. Sales of chocolate and confectionery packaging are on an incremental trend due to glossy labels. The growing demand for glossy labels for packaging products is likely to drive the growth of the metallized paper market in several regions of the world.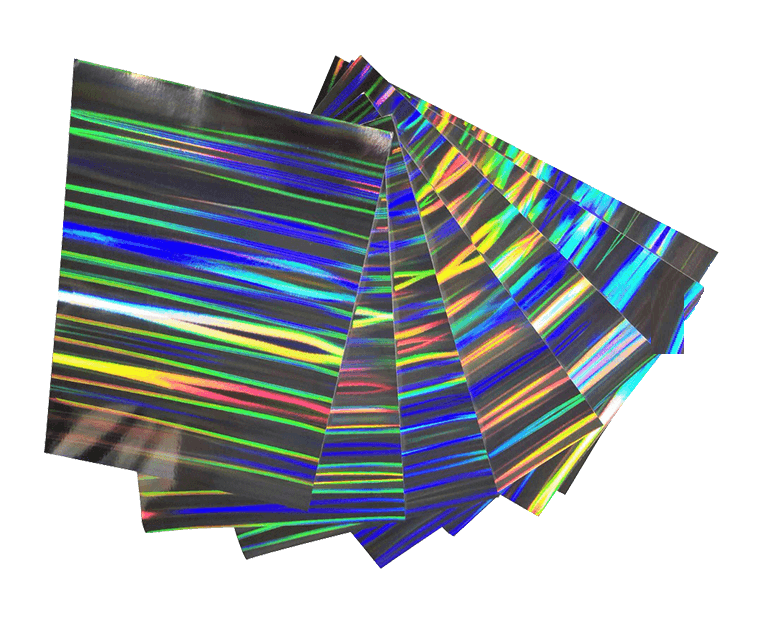 Replacing plastic
Metallized paper is considered as an ideal alternative to plastic packaging, which is mainly used for labeling and packaging across the globe. Packaging material companies are shifting to eco-friendly solutions, which will generate a significant demand for metallized paper in the coming years. This remains an important factor for market growth, especially in the labeling of premium wine, perfume and cigarette packaging.
Preventing counterfeiting
Due to the ease of counterfeiting common labels, counterfeit attacks are on the rise in the global market, especially for food and beverages and pharmaceuticals, resulting in significant loss of government revenue.
Holographic logos provide greater security, while the high-resolution image of the background allows the hologram to move around to more easily identify the authenticity of the product. In addition, by customizing holograms, manufacturers are able to create unique holograms that make it difficult for counterfeiters to replicate the images.
Reduction in environmental pollution
The food and beverage industry will use particularly large amounts of packaging. The impact of plastic waste adversely affects the overall environment, leading to many ecological changes around the world.
Metallized paper labeling and packaging on products helps the material to decompose in the shortest possible time without emitting harmful gases in the environment - which is essential to combat deteriorating climate conditions. This will ultimately drive the growth of the metallized paper market.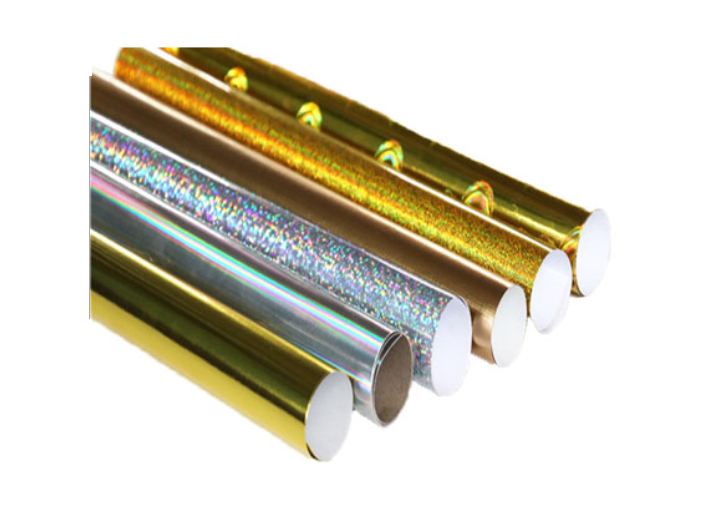 Maintaining customers
Consumers are showing greater attraction to products with beautiful packaging and labels. Brands are putting pressure on packaging that maintains brand reputation and adheres to regulatory norms. Metallized paper provides an eye-catching look for a variety of consumer products. Metallized gift wrapping paper creates a diffraction effect that enhances the value and interest of the gift wrapped inside. Metallized gift bags attract more customer attention, complementing the attractive wrapped gifts inside.
Metallized papers can be used as labels, wraps, decorations, mailing envelopes, graphic papers and more, demonstrating their benefits in a wide range of industries, such as food and beverage, home care, personal care, electrical, chemical, banking and more. If you would like to benefit from metallized paper labels, please contact YF and we will be happy to provide you with a solution and tell you the exact price.