Metal labels have never been more popular. Brands and designers are increasingly incorporating metal elements into their label art, whether it's for an all-metal background or as an accent for text and graphic elements.
Because your label is one of the most effective ways you can communicate with your customers, it has to say the right things. Metal is one of YF Packaging's most desired forms of label enhancement, and the demand for printed labels that require a metallic effect spans multiple industries, including personal care, over-the-counter, supplements, specialty foods, beverages, CBD, cannabis, wine, spirits, and beer.
We know that while you may like the look of foil stamping or cold foil stamping, your budget may not. Fortunately, there are other options for achieving a high-end metallic finish on your labels, and YF has you covered.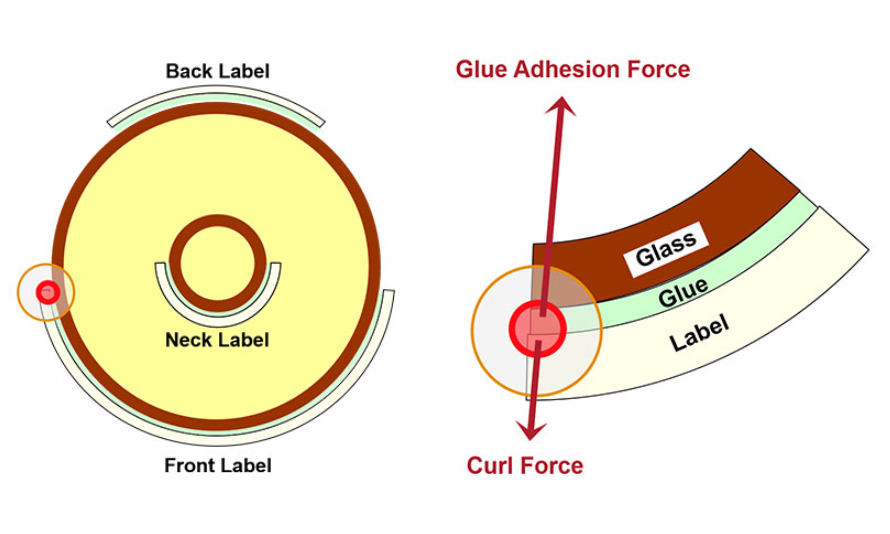 When you're looking for a metallic finish, we offer a variety of substrates to choose from. Our most economical option is simple metallized paper. We can print any number of colors on the paper, allowing you to maintain your brand image while adding a luxurious touch to your label designs. We also offer a number of different finish options that can create a look that ranges from bright metallic tones to more stately metallic tones with a matte finish.
Another fantastic way to get that metallic look without the high cost is to use shrink sleeves, which are associated with some of the higher-end packaging technologies, especially in the craft beer industry. Since craft beer and many other products use aluminum packaging with a metallic appearance, using a clear shrink sleeve can showcase the metal of the package when the label design leaves unprinted space. If you choose packaging that already has metallic elements, using clear film as a label material is an easy and economical way to get that metallic look.
If you sell health and beauty products, outdoor products, food and beverages, or other items that may come into contact with moisture or water, you need labels that are clear and easy to read and adhere to the product. This is where wet strength paper comes into play. It has been specially treated with a wet strength agent to be water resistant and will not be easily damaged even when immersed in water. All YF's wet strength papers undergo rigorous testing before they are released to the market. Our R&D team constantly tests adhesives, materials and printing so that we can provide our customers with the best possible label performance.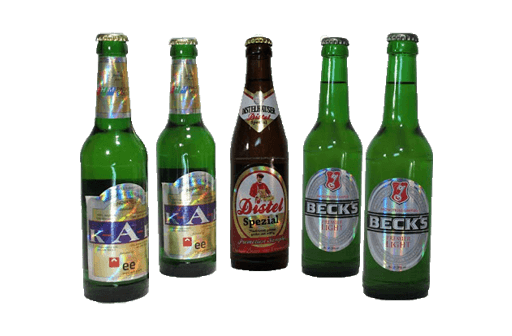 Wet-strength metallized paper and holographic metallized paper combine the benefits of both materials to impress your customers and protect your tagline in wet environments. Whatever your brand aesthetic, we can help you find an economical response to this extremely popular trend. If you'd like to get started on your next metal tag for your brand, you can contact us here to easily request a free quote!