Process Process Of Vacumm Metallized Paper
Step 1: Bottom coating process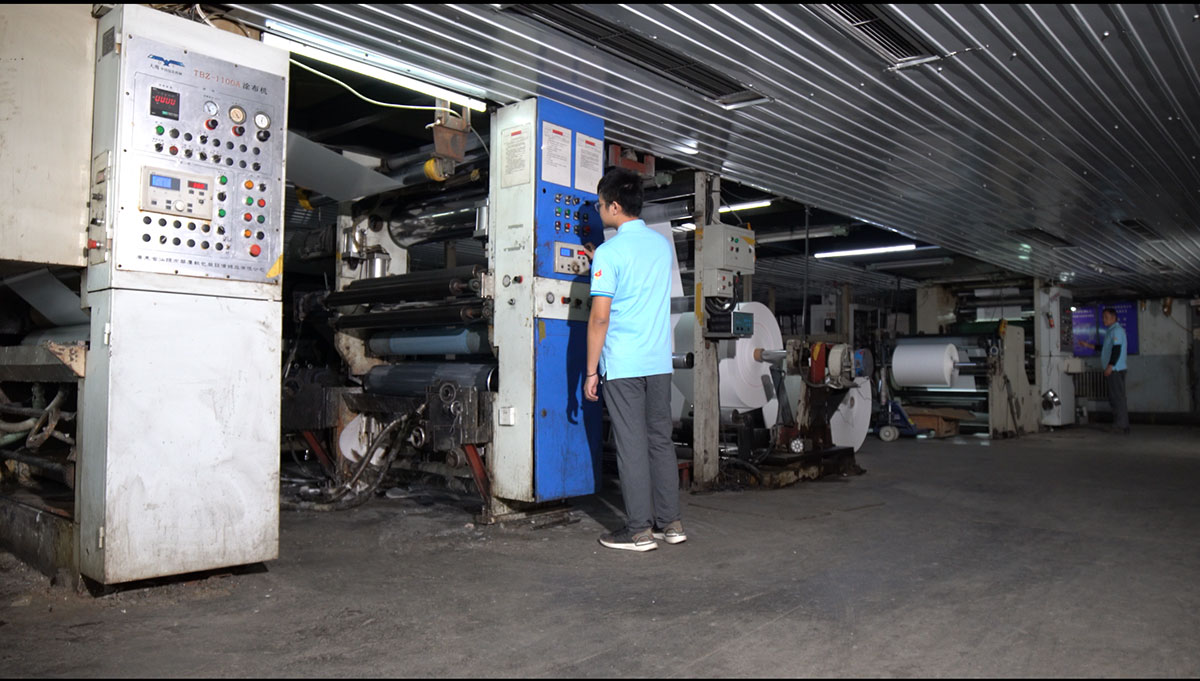 To coat the surface of waterproof coated paper by using special glue coating machine, which can increase the gloss effect.
Step 2: Aluminizing process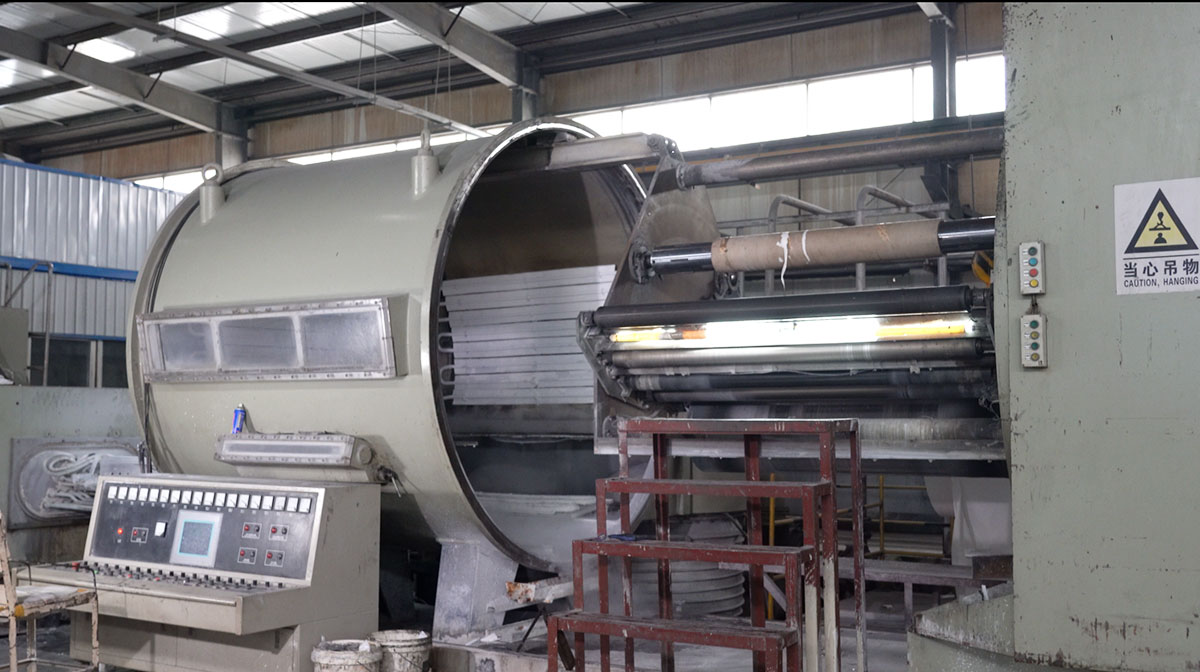 Aluminum Spraying on the surface of paper after the bottom coating, which makes a strong metal effect.
Step 3: Surface coating process
Surface coating by applying special coating glue through coating machine, which would completely keep aluminized layer inside the paper as well as guarantee papers to absorb the print ink during printing process.
Step 4: Embossing and Cutting process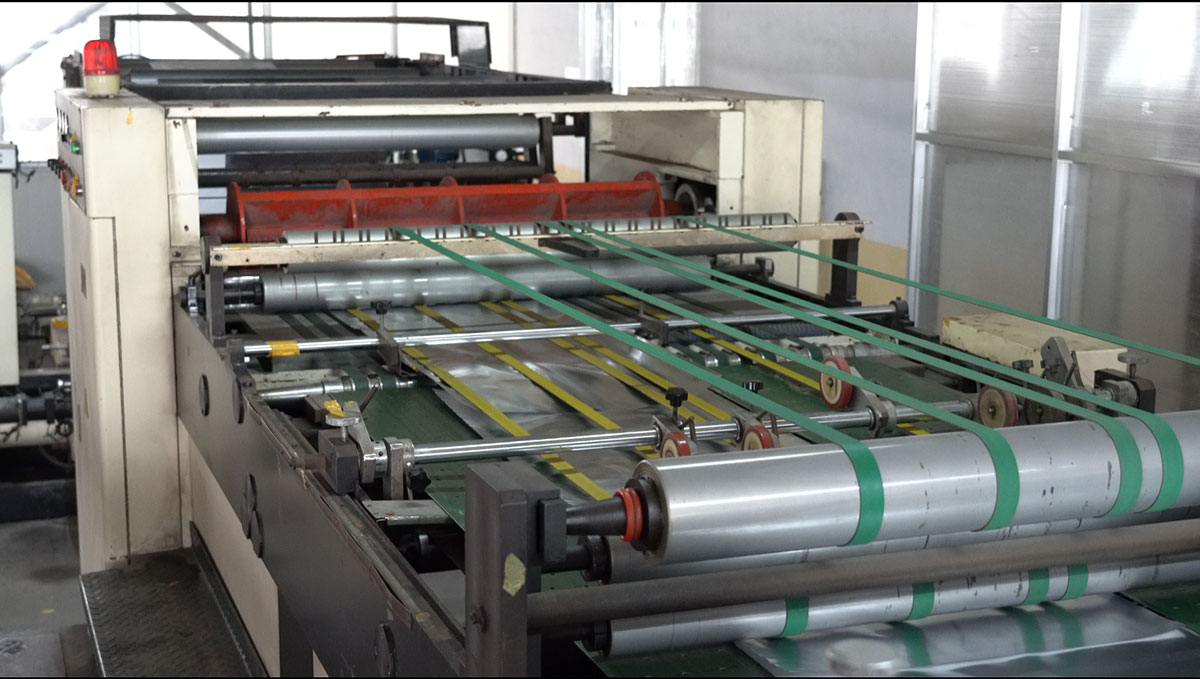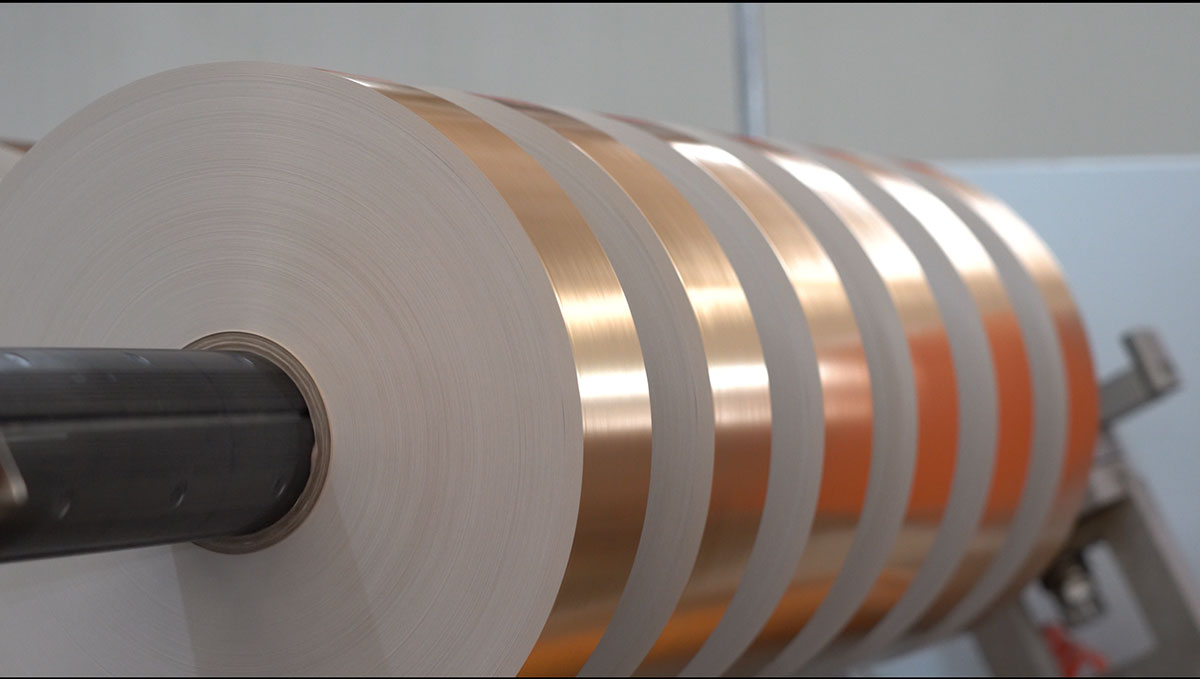 The final processing based on the specific requirements of customers