Sustainability has now become a top priority for everyone, brands and consumers, and the strongest trends in the packaging industry revolve around the circular economy. Packaging and design circles often encounter such a misunderstanding: packaging and printing to be environmentally friendly, we must give up special finishes. But this is not the case.
Usually, the quality and value of the packaging are related to the products contained in it. To do this, you must have beautiful packaging to make your product stand out in the market, and special finishing techniques (such as metallized paper) are the right tool. However, given the importance of concepts such as sustainability and environmental impact, you don't have to give up the recyclability of the product to maintain a reliable approach.
Therefore, in order to allay all your doubts, we decided to dispel some myths about the recyclability of hot foil to show you that you can have a sustainable appearance when using special finishes.
Hot foil paper.
If you are not a media fan like us, we will better explain what it is. By hot foil, we mean the metal foil film, which is imprinted on the material by stamping, using heat and pressure. Hot stamping is one of the most commonly used special finishes in various fields such as packaging, cosmetics, food, wine and spirits, switching from paper to labels. This is a good way to attract the attention of the audience.
The use of metallized paper provides a variety of design solutions, some of which are very creative and allow your packaging and your products to be visible on the shelf.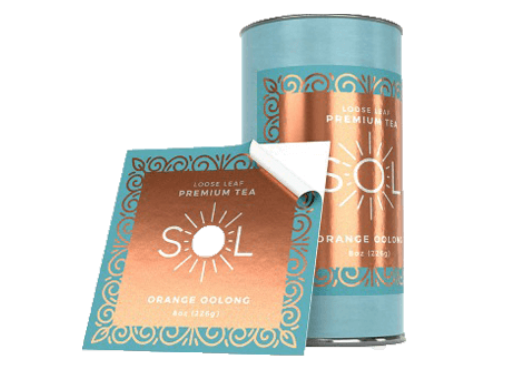 Sustainable benefit.
There is a wrong preconception that metal paper packaging is not recyclable and therefore not sustainable. The truth is, it is entirely possible to create amazing designs to highlight your brand and products without having a negative impact on the environment. Many people make this mistake because they think that the film is transferred to the substrate during the hot stamping process, resulting in composite materials (laminates) that are difficult to recycle. But this is not the case. Although the film is used, it only serves as an intermediate support for the finished product. The actual finish is an ultra-thin layer that is transferred to the material to be completed by heating and pressure (during the printing process) and then separated from the original substrate.
In addition, to confirm this, a study by the foil and Special effects Association verified the recyclability of paper products decorated with special finishes such as hot foil.

YF metallized paper.
For such special finishes, YF develops and produces a variety of decorative and functional foil to achieve excellent visual effects and meet the needs of recyclability.
These are very thin aluminum foils and paint films on the substrate, which are completely removed during the transfer / printing phase. Their decoration is pure transfer finish, which means that only the decorative layer is retained on the final product; there is no film, no laminate.
The decorative layer is very small, only 0.02 microns thick and has no effect on composting, so it can also be considered biodegradable.
Due to deinking, aluminum foil decoration can be 100% separated from cellulose fibers during the recycling process. This means that special finishes such as hot foil and inks can also be dissolved to produce new paper with clean fibers.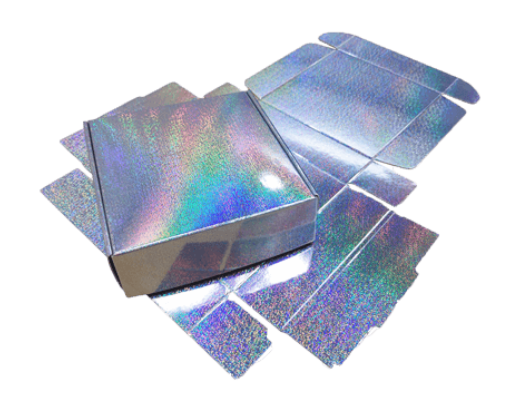 Therefore, we are pleased to say that hot foil can be recycled and its wrapping paper can also be recycled, as long as it is supported. Choosing to use special finishes is not an environmentally friendly choice, which is incorrect. If you are interested in this process and would like to know more, please feel free to contact us, and the YF team will be happy to help you!