At YF, we recognize that the increased demand for labels is always welcome. We also know that the quality of the labels you can provide is critical, and that wear, warping, curling, glue challenges, and the ultimate problem of running the face material through the machine are all key factors that you will want to reduce in order to produce the best labels for your customers to apply.
We also know that simply producing superior quality labels is not enough. Your customers want you to provide labels that reflect the quality and value of their products. Metallized paper is the ideal face material for labels in general for a number of reasons.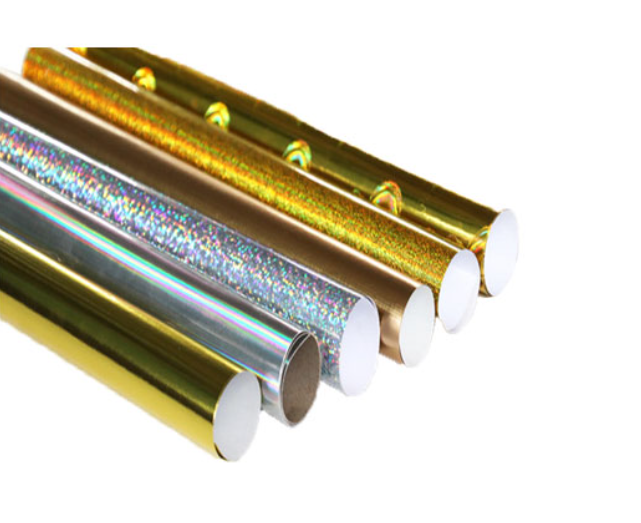 First and foremost, it is a highly attractive face stock. The natural sheen (and of course the metallic look) is striking, and brands can use its appeal to convey a sense of quality and high value to their customers.
From a printing perspective, metallized paper also provides a premium face stock - it runs like paper, is smooth and easy to use, and minimizes delays in printing and converting infrastructure due to quality issues.
And last (but not least) it is fully recyclable - complementing the desire of brands and consumers to reduce or eliminate unnecessary plastic from packaging. They are known for being cost-effective in high-volume printing, their production methods generate minimal waste, and their application is increasingly efficient.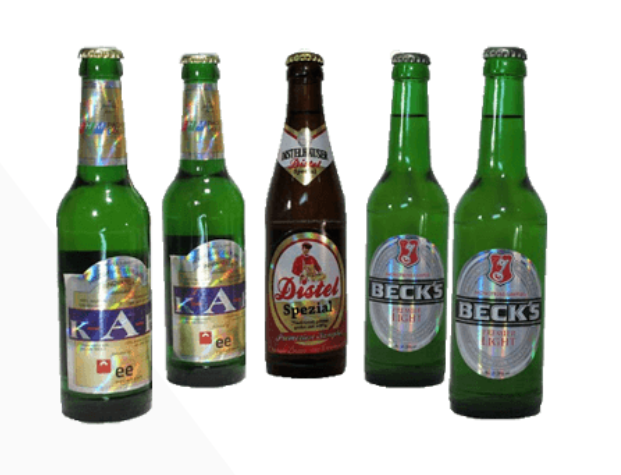 Metallized paper is gaining popularity in the packaging industry as a promising alternative to plastic. Momentum for manufacturing metallized paper has recently gathered momentum due to its better performance characteristics and higher environmental index than plastic. Metallized paper is used for product labeling and packaging in the food, beverage and consumer goods industries.
Companies interested in gaining a significant share in the metallized paper market are forging partnerships with companies in the coatings and packaging industries. In addition, these companies are planning to aggressively expand their production capacity to broaden their product portfolio. Most companies are inclined to adopt new labeling and packaging technologies that offer new performance attributes to metallized papers. This is expanding the channel of the metallized paper market.
The role of metallized paper in global anti-counterfeiting activities is rising rapidly, thus stimulating the prospects of the metallized paper market. In recent years, demand for specialty packaging papers in the brewing and spirits industry has opened up a new avenue. Packaging companies focused on the metallized paper market opportunity are increasingly emphasizing gloss and anti-counterfeiting properties to attract customers.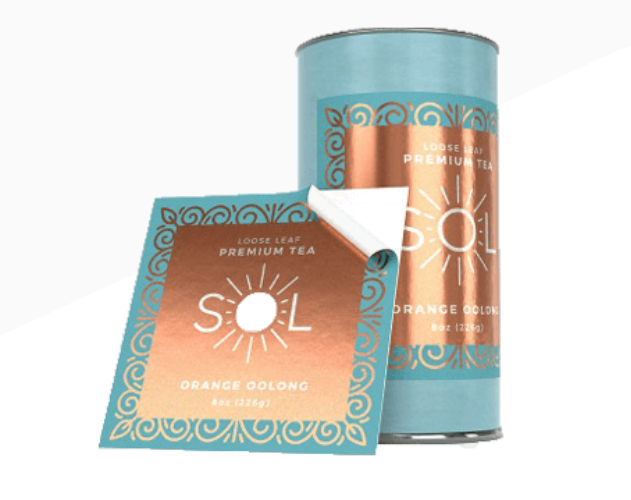 The huge demand for metallized paper is expected to come from the pharmaceutical industry, where metallized paper suppliers are increasingly using metallized paper as a step in the fight against counterfeiting activities.
The use of metallized paper packaging in confectionery products is also driving the market. Advances in coating manufacturing technology are driving the popularity of metallized paper packaging. The glossy nature of this paper appeals to the end user. Growing demand for decorative paper, gift paper, and metallized paper packaging is driving the growth of the metallized paper market.
The outlook for metallized paper packaging labels is promising. If your company needs to purchase, please contact us.