1. What is wet-strength paper?
As the name implies: wet paper is paper that will not spread when wet. Commonly used in label packaging.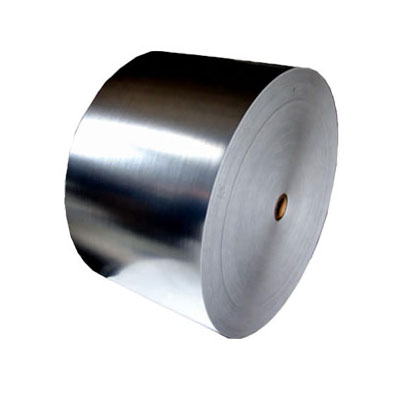 Wet-strength Paper
2. Characteristics of wet paper
When ordinary paper meets water, it will lose most of its original dry strength characteristics. However, the wet-strength paper has the characteristics of resisting decomposition and cracking when water is saturated. Paper is classified as wet strength when it maintains 15% or more of its dry tensile strength. High-quality wet-strength paper can keep up to 50% or more dry strength after being immersed in water.
The characteristics of the wet paper include:
1) High gloss, strong metallic feeling, good metallization uniformity, smooth surface, and good aluminum adhesion.
2) Excellent adhesion with ink, smooth paper without curling.
3) Applicable to offset printing, gravure printing, flexographic printing, etc.
4) Excellent performance when used for labels.
5) High water absorption.
6) High alkali resistance.
7) Easy to paste or remove from the bottle.
3. Uses of wet paper
Wet paper can withstand the severe test of printing, processing, finishing, bottling, and transportation/shipment. They can also survive in coolers and ice buckets. This type of paper will not decompose in the refrigerator. Therefore, it can be easily selected for CPG frozen food packaging.
The most common uses of wet paper are:
Wine and spirits labels
Craft beverage label
Beer label
Packaging of cigarettes and medicines
Food packaging
gift-wrap
Cosmetic decoration
4. Printing on wet-strength paper
These useful paper materials occupy a dominant position in the printing, embossing, and bronzing of beverages and frozen foods. Even in wet conditions, they can maintain their strength and brightness. Generally, wet-strength paper can be used for roll printing with pressure-sensitive adhesive.
Are you looking for the right wet-strength paper for your business? If so, then you have come to the right place. You can browse our online inventory at any time to check some high-quality wet-strength paper for sale.
If you have any questions, please feel free to contact us for advice.