Metallic tones add a bold and elegant touch to your designs, from simple projects such as homemade cards to more complex projects such as business cards, stationery, or even your wedding paper set.
Incorporate metallic tones into your crafts and design projects and you'll get all the glamour without spending an absolute bomb. YF offers metallic paper and cardstock in almost every color - feel free to contact us.
Use metallic paper
It's easy to use metallic tones in your craft and design projects, but they can feel a little intimidating if you've never worked with metallic tones before. Here are some suggestions.
Be bold! Metallic tones are inherently bold, so incorporate them and don't be afraid to let them become a major part of your palette.
Go for contrast. Metallic tones look more matte than glossy, so add contrast by pairing lighter metallics like gold and silver with darker complementary colors, and vice versa.
For a more subtle look, try pairing metallic envelopes with non-metallic paper printed with metallic ink. This is a great technique for creating eye-catching stationery and memorable wedding invitations. Similarly, try using metallic paper to decorate homemade cards and scrapbook layouts.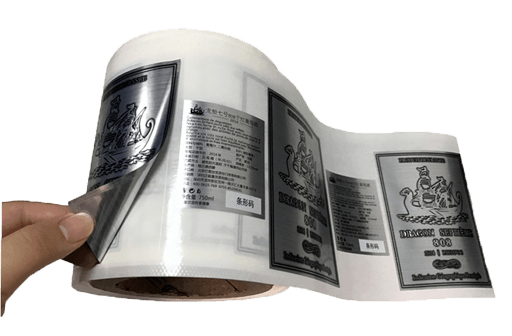 Metallic Paper Crafts
Crafting with metallic paper is easy. Metallic paper and cardstock can replace any standard paper, but if you want more metal inspiration, these metallic garlands aren't just for New Year's Eve! They are the perfect decoration for any party.
Here's how to make your own metal floats. Instead of gluing metallic wrapping paper to plain cardstock, simplify things by using metallic cardstock. Try using this gold metallic cardstock.
Printing
Printing on metallic paper is slightly different than printing on regular matte paper, especially when printing at home. The trick is to use a laser printer, not an inkjet printer. Inkjet printers use wet ink, which can be difficult to adhere to the metallic surface of the paper. In contrast, laser printers use dry toner, which produces sharper, clearer prints.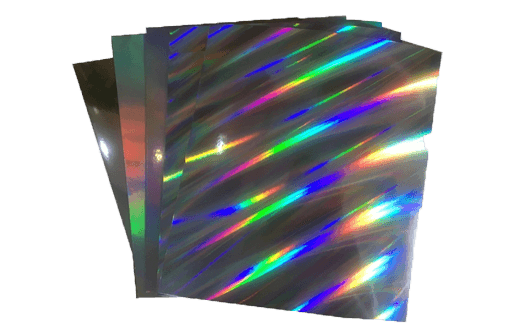 Non Wet Strength Holographic Metallized Paper
Metal envelopes
Everyone loves getting mail from loved ones, and there's nothing more exciting than seeing a metal envelope in your mailbox along with all those boring bills and frustrating flyers.
Heavy Metal
Metallic paper and envelopes are a great way to add interest to your paper crafts and design projects! Whether you're using metallic paper as the basis for a scrapbook layout, creating charming embellishments on handmade cards, or creating standout business cards, we have the perfect paper for you. Shop our full line of metallic papers and metallic cardstock.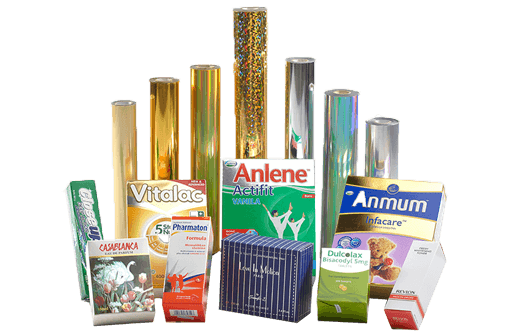 Please contact YF Packaging to buy the paper and labels you want!